At Pure Tennis, we love working with kids and we will do our very best to try and accommodate your requests and schedule needs. Parents who organize their own groups will receive priority times. Subject to Availability.
Please help spread the word of our wonderful tennis programs, there is no better way of promotion than networking and word of mouth. Referrals are greatly appreciated.
Registration: Payment & registration required in advance to Pure Tennis LLC P.O. Box 17667 Atlanta GA 30316
Questions: Contact Tony Farnum Tennis Director/Coordinator, 404-290-9994, email: tonyfarnum@puretennis.net
RESERVATIONS ARE PRE-PAID & FINAL NO REFUNDS OR MAKEUPS GIVEN FOR MISSED CLASSES.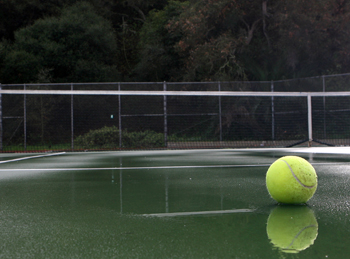 Make up Policy
All makeup classes will be rescheduled due to bad weather only, which are canceled by email or web-update. Clinics are conducted in a series of sessions which allows Pure Tennis to create a specialized program designed to meet the needs of each level while enhancing the learning experience. Players who notify us 48 hour in advance are welcome to make up missed lessons by participating in another ongoing tennis clinic that same week only (subject to availability).
Cancellation Policy: All participants who cancel prior to the start of the any program clinics must give a minimum 72 hour notice in which all moneys will be refunded. Anyone who cancels with less than 48 hour notice will be subject to a $50.00 charge which will be credited if the participant signs up for any future instructional clinic.. 24hours or less, NO REFUND will be given on or after start date of program.