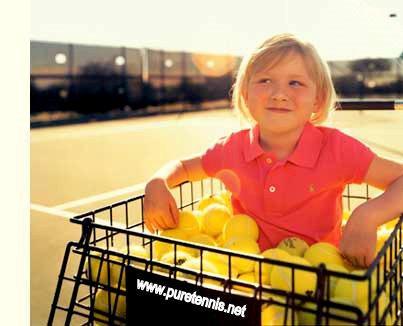 Tennis Professional – Multiple Openings!
10 & Under "Quick-Start" Tennis Coach/Professional
Pure Tennis LLC is searching for an enthusiastic part time Tennis Professional
Position Overview :
Exciting part-time opportunity as Assistant/Head Professional at multiple Elementary School locations in the Atlanta GA, Castle Rock CO, Washington DC, Baltimore MD metro areas servicing the 20748, 21207, 20746, 20774, and 20745 area codes. Must be energetic and enthusiastic with the desire to take his/her career to the next level. Coach/Pro must be experienced and able to relate to juniors of all ages and abilities; heavy focus on USTA 10 and under and Quick-Start Tennis format. Ideal candidate will be certified, have college playing background, and be personable with excellent communication skills. Those otherwise qualified candidates without certification will be considered with agreement to acquire certification within 90 days. This job may require some assistance with email follow-up and class/roster organization. The focus of this program will be to offer indoor Quick-Start tennis as an after-school enrichment program for multiple locations on weekday afternoons from 3:15-6:16PM. Program to begin in spring 2014 through early fall/winter months. Furthermore, if you have excellent people skills and can teach children in a positive and enthusiastic manner, you are still encouraged to apply. This is an excellent position, as well as an opportunity to grow your tennis career in an exciting and successful program.
Compensation:
Excellent earning potential. $20-35 per hour depending on experience and certification.
How to apply:
Please send resume to at the email provided. Please understand that due to the volume of resumes received; only those candidates chosen for an interview will be contacted. Thank you in advance for your interest.
Contact:
TonyFarnum@PureTennis.net
Phone: 404-290-9994